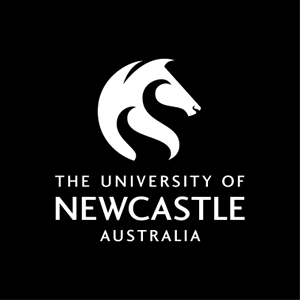 Course handbook
Description
Fosters creative work by students that uniquely expresses their conceptual concerns. This course aims to build on students knowledge of ceramic forming and finishing techniques through set projects and/or approved student initiated projects. Emphasis is placed in the utilisation of experimental processes and techniques of developing clays, forming methods and finishing.
---
Availability
---
Learning outcomes
On successful completion of the course students will be able to:
1. To encourage an individual approach;
2. To consolidate and extend technical knowledge and practical skills;
3. To encourage a creative and experimental approach;
4. To develop ceramic techniques as a means of creative expression within a contemporary framework;
5. To extend knowledge of ceramic forming, decorating and finishing works;
6. To develop visual research material as a resource.
---
Content
Topics may include:
Clay and glaze technology;
Firing techniques;
Pneumatic extruding;
Use of ceramic equipment;
Contemporary and historical ceramics;
Research documentation;
Forming techniques;
Health and safety.
---
Assumed knowledge
Successful completion of AART1300 and AART1310
---
Assessment items
Project: Studio Output
Journal: Journal
Participation: Attendance
---
Contact hours
Callaghan
Studio
Face to Face On Campus 1 hour(s) per Week for Full Term
Tutorial
Face to Face On Campus 2 hour(s) per Week for Full Term