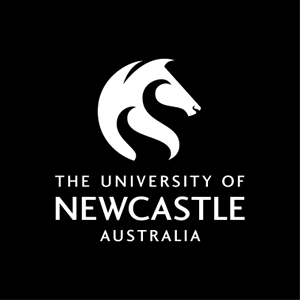 Course handbook
Description
Deals directly with the issues related to mixed media, multi-media installation and environmental artworks, and offers many opportunities for creative expression within a contemporary framework. Through the use of set and self-directed projects the workshops will emphasise individual development and preference in 3-D studies. Mixed and multimedia installation and environmental art works are embraced as contemporary Sculpture activity. Interdisciplinary techniques and processes are explored and offer opportunity for experimentation. Drawing is seen as an integral aspect of 3-D artwork.
---
Availability
---
Learning outcomes
On successful completion of the course students will be able to:
1. To introduce students to historical and contemporary attitudes to installation and environmental art;
2. To assist students to recognise the significance of space, natural and constructed environments;
3. To address traditionally used 3-D materials and the inclusion of unusual and unconventional materials;
4. To introduce students to approaches in theoretical and critical analysis of installation and time based art;
5. To establish the foundation of sound approaches to visual research and documentation.
---
Content
Topics may include:
Time, space and place;
The natural environment;
Predetermined and manipulated space;
Location of forms in space;
Distance, sound, movement, transience;
Scale;
Mixed media, multi media, unconventional technology;
Light, wind, water ambiguity;
Manipulation of landscape and space;
Colour
Drawing;
Recording and documentation of artworks;
The gallery environment;
Health and safety.
 
---
Assumed knowledge
Successful completion of AART1300 and AART1310
---
Assessment items
Journal: Studio Journal
Project: Studio Output
---
Contact hours
Callaghan
Studio
Face to Face On Campus 1 hour(s) per Week for Full Term
Tutorial
Face to Face On Campus 2 hour(s) per Week for Full Term