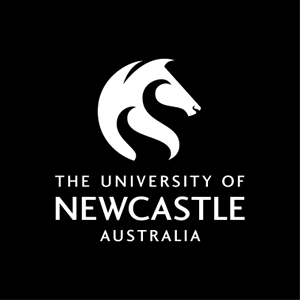 Course handbook
Description
This final 3000 level course emphasises sustained investigation, experimentation and analysis of the student's creative endeavours within a 2D or 3D or Photomedia framework. Students progressively assume greater responsibility for a self-directed program that uniquely expresses their concerns and which can be contextualised within the broader framework of contemporary art practice. This is an important study, highlighting independence and self-directed creative growth with respect to processes and conceptual clarity and will culminate in a capstone exhibition of selected art works.
Students are prepared for postgraduate studies and are encouraged to explore avenues for professional practice.
---
Callaghan
Semester 2 - 2017
Semester 2 - 2018
---
Learning outcomes
On successful completion of the course students will be able to:
1. Create, analyse and critique their own artistic output in a chosen media or combined media at a professional level
2. Demonstrate advanced level of individual synthesis of core theoretical principles in artistic realisation
3. Demonstrate effective integration of distinctive practices
4. Efficiently manage the process of completion and presentation
5. Provide clear and well defined explanations and analysis of completed works with reference to historical and contemporary issues and concerns in practice
---
Content
Content will include
Supervised skills and practice development
Development of critical thinking skills through the analysis of key historical, conceptual, ethical, and theoretical issues that underpin contemporary fine art practice
Development of research journals and methodologies
Engagement in studio practice
Guest lectures and relevant gallery and festival visits
---
Requisite
This course is only available to students enrolled in Bachelor of Fine Art or Bachelor of Teaching (Secondary)/Bachelor of Fine Art or Bachelor of Teaching (Fine Art) (Honours) programs.
---
Assessment items
Project: Production and Submission of Work
Journal: Journal
---
Contact hours
Callaghan
Studio
Face to Face On Campus 1 hour(s) per Week for Full Term
Tutorial
Face to Face On Campus 2 hour(s) per Week for Full Term