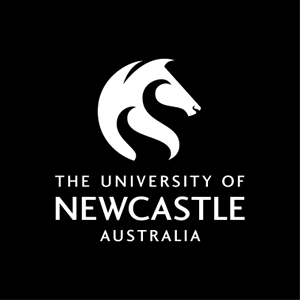 Course handbook
Description
This course encourages an understanding of the use of light as a means of creating images in etching, lithography and silkscreen printing. The development of appropriate imagery generated photographically, digitally or manually is integral to this course. There is an emphasis on the print in a contemporary context, the development of critical skills and studio-based knowledge of sound printmaking practices.
---
Availability
---
Learning outcomes
On successful completion of the course students will be able to:
1. To consider the creative and technical potential of all photo and digitally devised imagery for Printmaking;
2. To encourage and extend creative development as a printmaker through a self-structured program designed in consultation with lecturers;
3. To promote an awareness of contemporary art ideas, theories, practices and techniques;
4. To develop appropriate visual research practices and material.
---
Content
Topics may include:
Techniques and materials used to apply photography in printmaking;
Research and documentation skills linking photography to all printmaking media;
Investigation of such techniques as tone separation, colour reduction and colour separation methods in silkscreen, block printing, etching and lithography;
Image manipulation through digital technology;
Appropriate use of colour in printmaking;
Cowtoxicity and alternative printmaking processes;
Projects to promote the importance and relevance of the world of ideas to the image making process;
Preparation of relevant research material in the form of studios diaries, working drawings and technical notes;
Exhibition procedures, mounting, framing and presentation of prints;
Health and safety.
---
Requisites
To enrol in this course students must have successfully completed 60 units at the 1000 level.
Students must have successfully completed 60 units at 1000 level to enrol in this course.
---
Assessment items
Project: Studio Output
Journal: Studio Journal
---
Contact hours
Callaghan
Studio
Face to Face On Campus 1 hour(s) per Week for Full Term
Tutorial
Face to Face On Campus 2 hour(s) per Week for Full Term
Note: course may be offered in Compressed Delivery mode