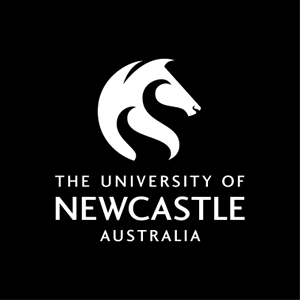 Course handbook
Description
Artists and art historians draw on a wide range of material and issues to interpret works of art and to draw inspiration for developing work in the studio. This course will focus on a different theme each time the course is presented and will investigate works of art under this theme across a wide range of cultures, historical periods and media, though always with a reflection back to opportunities and issues within contemporary practice.
The course will engage history and theory with practices across 2D, 3D and multi-media.
---
Availability
Not currently offered.
This Course was last offered in Semester 2 - 2015.
---
Learning outcomes
On successful completion of the course students will be able to:
1. Demonstrate knowledge of the historical precedents of current themes and debates in contemporary art and be able to meaningfully engage in current debates and discourse.
2. Demonstrate knowledge of cross-cultural and trans-historical themes in artistic practice.
3. Be able to analyse and interpret historical and contemporary works of art from both western and non-western traditions in a thematic and reflexive framework rather than relying on chronological historiography alone.
4. Be able to apply knowledge of historical works of art to contemporary practice, including their own studio work.
5. Understand commonalities and differences in a range of historical and cultural aesthetic practices.
---
Content
Themes may include:
   Image is Everything: Art and Fashion - history, subcultures, boundaries, influence, zeitgeist.
   The Grotesque: gargoyles, monsters and the bizarre (from the Roman Grotto to Contemporary Art).
   The Garden: Paradise, the natural world, public and private space, the formal garden in history (incl..Persian, Chinese and         Japanese gardens), wilderness, landscape, the picturesque, artists gardens and sustainability.
Urban Fantasies, Magic and the Supernatural: daydreams, nightmares, myth, witchcraft, animism, demonology and angelology, magic, religion and science.
Themes will be rotated to engage contemporary issues.Under the selected theme the course will address the history of the theme in fine art and associated visual culture. This will include identifying and analysing historical variations in artistic treatment, incorporating broader influences from social history and material culture,reinterpretations of ideas and beliefs, and how the material influences contemporary practice and discourse.
---
Assumed knowledge
Some previous knowledge of art history/theory would be helpful.
---
Assessment items
Project: Creative work - analysis of themes in the 21st centry context
Journal: Research Development Record