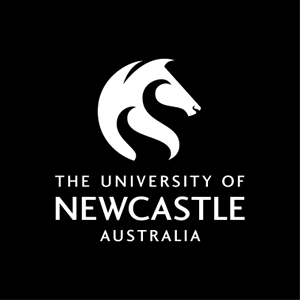 Course handbook
Description
Artistic expression is intelligible because its creators and audiences share preferences, philosophies and outlooks. These preferences are shaped in artistic and social movements and have often had enduring influence over artistic style and social thinking. This course gives students the opportunity to explore some of the variety of aesthetic approaches, both historical and contemporary, and develop an understanding of the integral relationship between them, their role in society and realisation in the arts with a view to establishing the meaning and validity of critical judgments concerning creative artworks, and the principles underlying or justifying such judgments.
---
Callaghan
Semester 2 - 2017
Semester 2 - 2018
---
Learning outcomes
On successful completion of the course students will be able to:
1. Accurately explain and analyse the origins of aesthetic movements, preferences and styles
2. Demonstrate knowledge of the background social, technological and cultural issues that shape aesthetic preference
3. Apply knowledge of aesthetic styles to contemporary creative works
4. Engage effectively in the appropriate mixing and interaction of aesthetic preferences in the realisation of creative works.
---
Content
Topics may include:
historical and contemporary aesthetic styles and codes
the process and development of aesthetic systems in society
examples of aesthetic realisation in many art forms
activities related to exploring aesthetic realisation.
---
Requisite
This course is only available to students enrolled in Bachelor of Fine Art or Bachelor of Teaching (Secondary)/Bachelor of Fine Art or Bachelor of Teaching (Fine Art) (Honours) programs.
---
Assessment items
Essay: Written essay
In Term Test: Image Test
---
Contact hours
Callaghan
Lecture
Face to Face On Campus 1 hour(s) per Week for Full Term
Tutorial
Face to Face On Campus 1 hour(s) per Week for Full Term