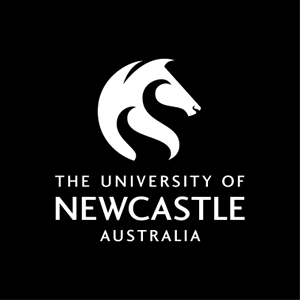 Course handbook
Description
This 2000 level course provides an important expansion of understanding and application of multi-media possibilities within and across such areas as 2D or 3D or photomedia. Students will be exposed to contemporary attitudes and approaches to art-making which often cross traditional boundaries of practice.
Students will engage with exploratory and experimental approaches to contemporary ideas, source imagery and creative applications across a range of 2D, 3D and photomedia art practices. Emphasis is placed on independent thinking and problem solving of relevance to the contemporary practitioner.
---
Callaghan
Semester 2 - 2017
Semester 2 - 2018
---
Learning outcomes
On successful completion of the course students will be able to:
1. Create, analysise and critique their own artistic output in a chosen media or combined media at a developed and theoretically integrated level
2. Demonstrate and clearly articulate reflection of core theoretical principles in artistic realisation
3. Demonstrate well-resolved integration of distinctive practices
4. Efficiently manage the process of completion and presentation
5. Provide clear and well defined explanations and analysis of completed works with reference to historical and contemporary issues and concerns in practice
---
Content
Content will include
Supervised skills and practice development
Development of critical thinking skills through the analysis of key historical, conceptual, ethical, and theoretical issues that underpin contemporary fine art practice
Development of research journals and methodologies
Engagement in studio practice
Guest lectures and relevant gallery and festival visits
---
Requisite
This course is only available to students who are active in Bachelor of Fine Art or Bachelor of Teaching (Secondary)/Bachelor of Fine Art or Bachelor of Teaching (Fine Art) (Honours) or Bachelor of Creative Industries programs.
---
Assessment items
Project: Production and Submission of Work
Journal: Journal
---
Contact hours
Callaghan
Studio
Face to Face On Campus 1 hour(s) per Week for Full Term
Tutorial
Face to Face On Campus 2 hour(s) per Week for Full Term