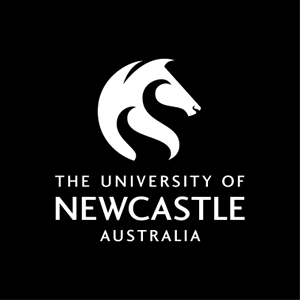 Course handbook
Description
This course will provide creative arts students with professional practice guidelines that accurately reflect the realities of the industry they are aiming to become part of. The content will be delivered in a flexible mode to include, lectures, seminars, forums, and online content. Each component of the course will be delivered by lecturers and / or industry experts.
---
---
Learning outcomes
On successful completion of the course students will be able to:
1. Develop strategies to negotiate the contemporary cultural, social and political environment of the Australian arts industries.
2. Navigate, discuss and critically examine selected legal, managerial and financial issues relevant to the creative arts sector in Australia
3. Source information on legal, financial and management issues that arts practitioners deal with as part of their professional operations
4. Access information and resources from Australian support agencies for professional artists.
5. Enlist professional skills to establish themselves in professional practice.
6. Envisage, design and produce professional promotional material relevant to their field
7. Develop an understanding of professional arts practice internationally.
---
Content
This course will build on and extend in a very focused way, the skills students gain through other aspects of their studies in the creative arts. The course will provide an environment in which students can focus on the issues they will face once they engage with Australia's current business and cultural conditions outside of the art school environment.
The course will cover fields such as: Negotiating the Art World, Basic Business Tools, Taxation and Financial services, Public Relations, Networking, Law, Health and Safety, Technologies and Online Presence, Site Visits, Community and Government, Exhibition, Studio and Residency experience.
---
Requisite
This course is only available to students enrolled in Bachelor of Fine Art or Bachelor of Teaching (Secondary)/Bachelor of Fine Art or Bachelor of Teaching (Fine Art) (Honours) programs.
---
Assessment items
Project: Online Profile
Proposal / Plan: Personal Professional Plan
---
Contact hours
Callaghan
Seminar
Face to Face On Campus 1 hour(s) per Week for 12 Weeks
Tutorial
Face to Face On Campus 1 hour(s) per Week for 12 Weeks