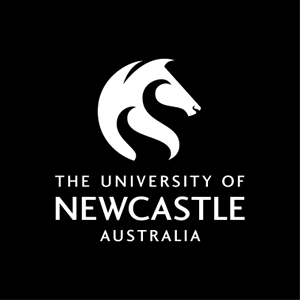 Course handbook
Description
This course is an enquiry into the expressive potential of analogue photography. Using light creatively as an exploratory tool, students will be introduced to darkroom practices. These foundation experiences embrace historical, theoretical, technical and conceptual dimensions. Creative Enquiry: Photo - Darkroom, aims to stimulate creative engagement in all aspects of Photomedia practice by providing learning environments that cultivate and support the development of informed individual visual sensibilities. The investigation of a wide range of theoretical and technical approaches will allow students to build their own creative language.
---
Availability
---
Learning outcomes
On successful completion of the course students will be able to:
1. Demonstrate an understanding and working knowledge of SLR cameras
2. Demonstrate an understanding of the processes involved in producing a photographic series
3. Demonstrate an understanding of the basics of analogue photographic printing
4. Demonstrate the ability to create, analyse and critique their own artistic output
5. Demonstrate an understanding of the historical and contemporary issues and concerns in photomedia practice
6. Demonstrate the ability to communicate key concepts and ideas visually through the production of a resolved body of photographic work
7. Demonstrate an awareness of safe and responsible work practices.
---
Content
Creative Enquiry: Photo - Darkroom, will give students a solid understanding of visual culture in relation to photographic practice. The course develops fundamental photographic techniques and methods across digital and analogue technologies. Course content includes:
The development of critical thinking skills through the analysis of key historical, conceptual, ethical, and theoretical issues that underpin contemporary photomedia practice
Basic technical process in relation to analogue practice
All aspects of creative image production including: capture and rendering of light; editing and critique; and print presentation.
Development of research journals and methodologies
Engagement in studio practice
Guest lectures and relevant gallery and festival visits
---
Requisite
This course is only available to students who are active in Bachelor of Fine Art or Bachelor of Teaching (Secondary)/Bachelor of Fine Art or Bachelor of Teaching (Fine Art) (Honours) or Bachelor of Creative Industries programs.
---
Assessment items
Practical Demonstration: Research Seminar - Mid-Semester
Journal: Research Journal
Portfolio: Portfolio/Studio Practice
---
Contact hours
Callaghan
Tutorial
Face to Face On Campus 3 hour(s) per Week for 12 Weeks
Workshop
Face to Face On Campus 3 hour(s) per Week for 1 Weeks