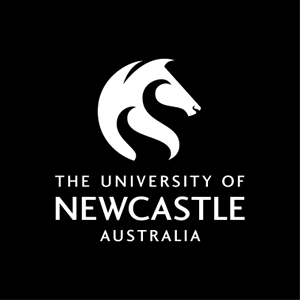 Course handbook
Description
This course is a structured enquiry into the expressive potential of two-dimensional (2D) creativity. It introduces a basic range of materials and processes in drawing, painting or printmaking, highlighting the significance of 2D practices. This foundation experience embraces cultural, historical, contemporary, theoretical and conceptual dimensions of these art forms.
---
Availability
---
Learning outcomes
On successful completion of the course students will be able to:
1. Create, from a variety of materials and by a variety of means, basic 2D forms in response to the project briefs.
2. Employ tools and materials in a confident, competent and safe manner while engaged in 2D processes both in tutorials and independently.
3. Demonstrate a basic knowledge of the cultural, historical and contemporary contexts of 2D forms
4. Research and apply basic theoretical and conceptual principles of 2D art practice.
---
Content
1Introduction to materials and processes of two-dimensional art making.
Thinking in two dimensions: elements and principles of 2D art.
Basic understanding of historical, theoretical and conceptual underpinnings of contemporary two-dimensional art practice.
Current issues in art Occupational Health and Safety.
---
Requisite
This course is only available to students who are active in Bachelor of Fine Art or Bachelor of Teaching (Secondary)/Bachelor of Fine Art or Bachelor of Teaching (Fine Art) (Honours) or Bachelor of Creative Industries programs.
---
Assessment items
Portfolio: Studio Practice Portfolio
Journal: Research Journal
Portfolio: Portfolio Review (Mid-Semester)
---
Contact hours
Callaghan
Tutorial
Face to Face On Campus 3 hour(s) per Week for 12 Weeks
Workshop
Face to Face On Campus 3 hour(s) per Week for 1 Weeks