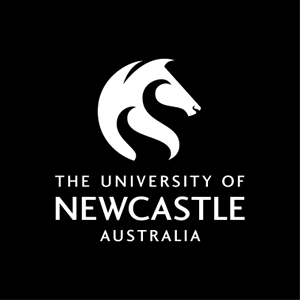 Course handbook
Description
This course of study introduces students to key ideas in art history from early Modernism through to contemporary practice. Students will engage with a range of themes in order to gain a critical understanding of the primary issues and changes in western art and its reception during this period. The course will connect art historical narratives with diverse cultural, philosophical and socio-political issues. It will also provide students with a basic theoretical context for developments in studio-based courses.
---
Availability
---
Learning outcomes
On successful completion of the course students will be able to:
1. Demonstrate a basic understanding of major themes and issues in art history from Modernism through to contemporary practice.
2. Demonstrate developed skills in the analysis of visual art and culture.
3. Demonstrate developed skills in researching the visual arts.
4. Demonstrate developed skills in communicating about visual arts, in both written and verbal forms.
---
Content
A theme based approach will be used to explore topics such as: visuality and new technologies, the changing status of the artist, realism and abstraction, gender and identity, art institutions and communities, photography and representation, the inner self, authenticity and political radicalism.
---
Assessment items
Written Assignment: Written Project
In Term Test: Image Analysis (Slide Test)
Presentation: Presentation - Image Analysis - In Class
---
Contact hours
Callaghan
Lecture
Face to Face On Campus 2 hour(s) per Week for Full Term
Online delivery option may be offered concurrently through the semester (access to this option must be approved by Course Coordinator prior to commencement of course)
Tutorial
Face to Face On Campus 1 hour(s) per Week for Full Term