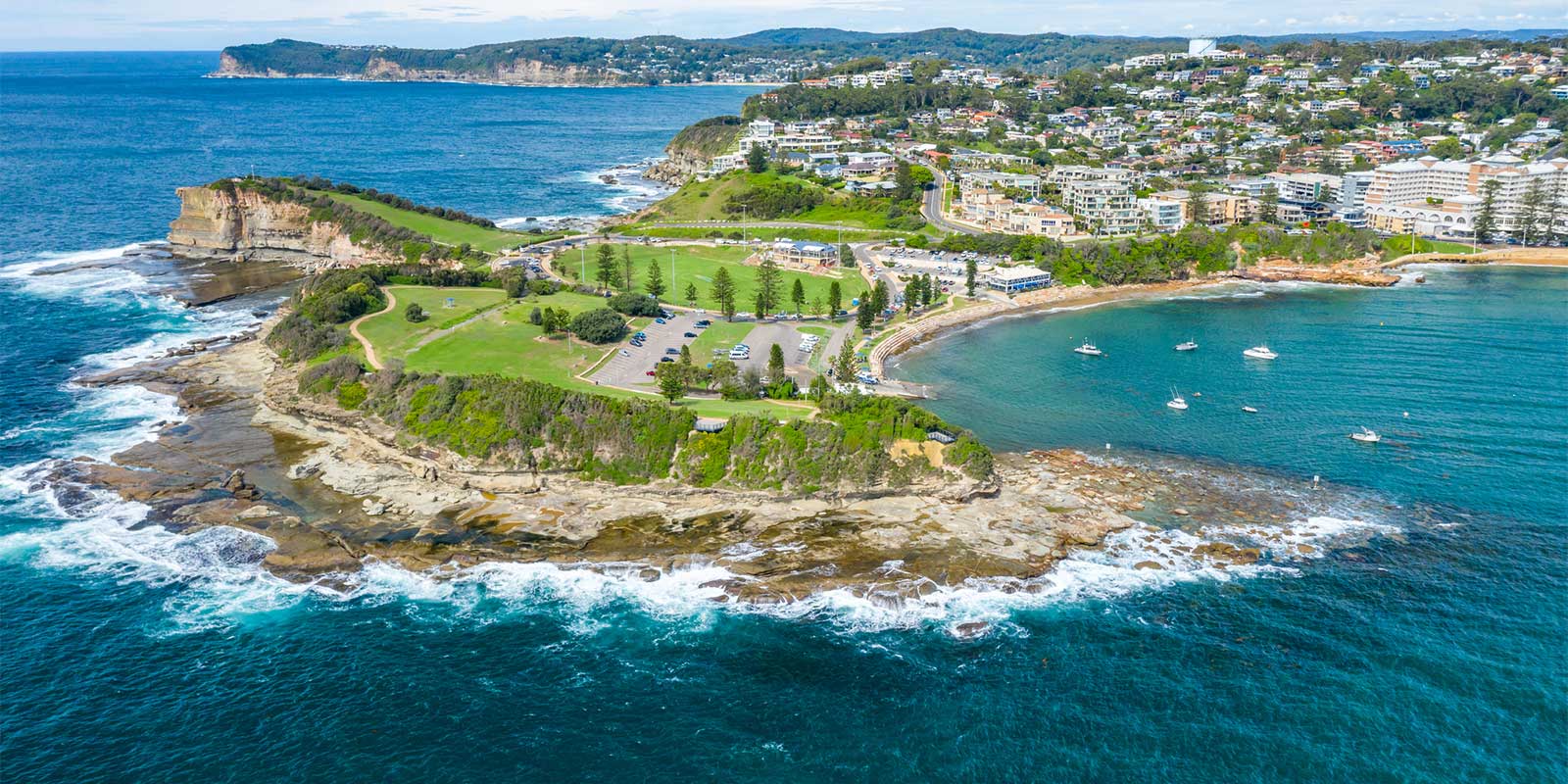 Jaculin's Perceval story
Being a single mother to five children presented some challenges for Jaculin Perceval, when she enrolled to complete a Bachelor of Nursing at the University of Newcastle – Central Coast.
The Central Coast mum, not only needed to balance the demands of parenthood and family life, with her studies, but she also had to overcome a dilapidating fear of needles, to complete her nursing program.
"Undertaking the Bachelor of Nursing program taught me that life has so many opportunities - you just have to want them bad enough," Jaculin said.
"Whatever your fears, they can be overcome with commitment and the right attitude."
"I have had a severe phobia of needles since I was young, so nursing was not naturally my first choice of career. So I was extremely surprised that in nursing, I had found a career that I not only enjoyed, and found challenging, but through my studies I had found the motivation to overcome my childhood fear."
After graduation, Jaculin was selected as one of a handful of graduates to be appointed to a graduate nursing position at the John Hunter Hospital, in Newcastle, working in the busy paediatrics unit for a year, before taking on a role as a nurse, undertaking general nursing duties, at the Wyong Hospital.
"Since graduating, I have discovered nursing to be an incredibly diverse occupation with a considerable amount of flexibility in working hours and locations, which helps to balance the demands of work and home life," Jaculin said.
"University study has also given me the confidence and knowledge to consider all sorts of future career options, not just how I can build my clinical career.
"I am very keen to combine my love of finance and business management, with my nursing qualifications, to forge a new career for myself in healthcare management and corporate healthcare, and I am currently considering further university studies to achieve that goal."
Jaculin describes herself as being "empowered and transformed" by her higher education experience, but says this pales in comparison to the pride she has in herself for setting a positive example for her children, of how they too, can transform their lives through education.
"One of the most valuable things that I took away from completion of my studies, other than my qualification, was the knowledge that I achieved such an accomplishment while being a single parent to five children," Jaculin said.
"When I was completing my program, my children saw firsthand the commitment that is required to succeed. They had no aspirations to study at university before I enrolled, and through my experiences they have learned that university study is not just for intellectuals; it is for everyday individuals like me, and them.
"I am very proud to have been an inspiration to my children, who now all say that they want to be like mum and undertake a university degree."
The University of Newcastle acknowledges the traditional custodians of the lands within our footprint areas: Awabakal, Darkinjung, Biripai, Worimi, Wonnarua, and Eora Nations. We also pay respect to the wisdom of our Elders past and present.