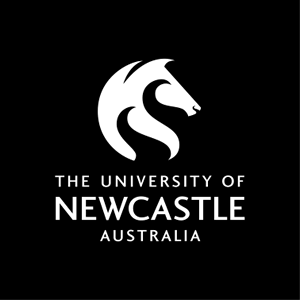 Indigenous Commonwealth Accommodation Scholarships
Refer to selection details for application information
Scholarship details
---
Establishment
The Indigenous Commonwealth Scholarships (ICS) Program aims to facilitate choice in higher education for, and increase higher education participation by, students from low socio-economic backgrounds, in particular Indigenous students who have lived in a regional or remote area.
All applications are managed by Universities Admissions Centre (UAC). Whether you are expecting an offer of admission or you are a continuing student, please visit http://www.uac.edu.au/equity/ and download the current Equity Scholarships Booklet.
Applications are currently open here
Applicable to: Commonwealth, Australian Aboriginal or Torres Strait Islander, ATSI, Equity, Financial Disadvantage, Relocation, Accommodation, Regional, Remote, Undergraduate, Commencing, Continuing.
---
Required Documentation
If documentation is not provided your application will not be processed. Please have all required documents available for upload as PDF, DOC, DOCX, JPEG, or JPG files prior to completing the online application process.
Please refer to UAC Application requirements.
Further to your UAC application, you will need Confirmation of Aboriginal and/or Torres Strait Islander Status in accordance with University of Newcastle policy. Please contact wollotuka@newcastle.edu.au for more information.
---
Benefit
This Scholarship provides a total benefit of $5276 per annum, payable in instalments of $2638 after each semester census date.
This scholarship is ongoing and will continue for a maximum of 4 years of eligible study.
---
Selection
Selection is based on the information provided in the Equity Scholarship application and supporting documentation. Applications are ranked against the eligibility criteria and scholarship offers are made to applicants who best meet this criteria. The number of scholarships available is subject to funding. It may be the case that not all eligible applicants will receive an offer the first time they apply.
Academic merit may be considered.
---
Faculties
---
Contact Details
SCHOLARSHIPS OFFICER
Student Services Centre
University of Newcastle
University Drive
CALLAGHAN NSW 2308
Phone: +61 2 4921 5000
Fax: +61 2 4921 5759
Email: scholarships@newcastle.edu.au