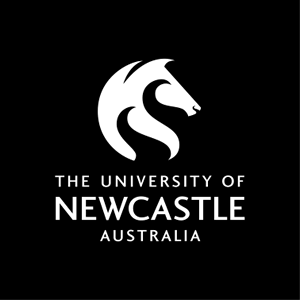 Port Waratah Coal Services Undergraduate Scholarship
Closing date
10 March 2017
Scholarship details
Donor
Port Waratah Coal Services Ltd
---
Establishment
This Scholarship was established by Port Waratah Coal Services to support undergraduate students at the University of Newcastle.
This scholarship will be awarded to applicants in their second year of study with their first year academic results being considered when selecting recipients. Successful applicants may be offered the opportunity to undertake (10) weeks of paid Summer Vacation work at Port Waratah in the period December to February. Port Waratah Coal Services will support eight scholarships per year that include continuing students.
---
Eligibility
To be eligible to apply for this scholarship you must meet the following criteria:
Be enrolled in 2nd year of any program in the Faculty of Engineering and Built Environment or Faculty of Science, University of Newcastle.
Be enrolled full-time (minimum 30 units).
Demonstrate high academic achievement by a Grade Point Average (GPA) minimum of 6.0
Not have previously completed a degree.
Not have previously received this scholarship.
Not be the recipient of another UON Donor funded or sponsored scholarship concurrently.
Be an Australian Citizen or Permanent Resident.
---
Required Documentation
If documentation is not provided your application will not be processed. Please have all required documents available for upload as PDF, DOC, DOCX, JPEG, or JPG files prior to completing the online application process.
A written statement demonstrating/outlining your academic achievements to date, career aspirations in the relevant area of study/research and how this scholarship would assist you.
---
Benefit
The scholarship provides a benefit of $7,000 per annum to be paid as a lump sum following Semester 1 census date.
The scholarship is ongoing for up to 3 years of study with a total maximum benefit of $21,000, provided eligibility is maintained.
---
Selection
Selection of the scholar will be on the basis of assessment of the required written statement and the application against eligibility criteria, academic merit, and performance at an interview.
---
Faculties
---
Contact Details
SCHOLARSHIPS OFFICER
Student Services Centre
University of Newcastle
University Drive
CALLAGHAN NSW 2308
Phone: +61 2 4921 5000
Fax: +61 2 4921 5759
Email: scholarships@newcastle.edu.au