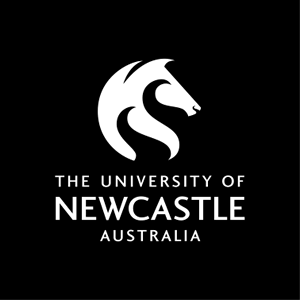 FEBE International Master of Professional Engineering Scholarship
Refer to selection details for application information
Scholarship details
---
Establishment
The FEBE (Faculty of Engineering and Built Environment) International Master of Professional Engineering Scholarship has been established to encourage and support academically gifted International students to study the new Master of Professional Engineering program.
This scholarship is open to new International students as well as those who have completed undergraduate studies with UON.
---
Eligibility
To be eligible to apply for this scholarship you must meet the following criteria:
Be enrolled in any year of the Master of Professional Engineering.
Be enrolled to study on campus at any UON Australian campus.
Be an International full-fee paying student.
Be enrolled full-time (minimum 30 units).
Meet minimum GPA of 5.5 at admission to the program.
Not hold another scholarship for the same program of equivalent or more substantial benefit in current or previous study.
The applicant must not be in receipt of any other Faculty of Engineering and Built Environment Fee Waiver Scholarships.
---
Required Documentation
If documentation is not provided your application will not be processed. Please have all required documents available for upload as PDF, DOC, DOCX, JPEG, or JPG files prior to completing the online application process.
---
Benefit
The scholarship provides a payment of AUD$5000 per annum, payable as a tuition fee waiver of AUD$2500 each semester.
The scholarship will pay a maximum benefit of AUD$10,000 over a full-time 2 year tenure, provided ongoing requirements are met.
---
Selection
No application is required for this scholarship. Scholarships will be awarded automatically to students upon application to study the Master of Professional Engineering if the GPA equivalent of 5.5 or higher is met.
---
Faculty
Faculty of Engineering and Built Environment
---
Contact Details
SCHOLARSHIPS OFFICER
Student Services Centre
University of Newcastle
University Drive
CALLAGHAN NSW 2308
Phone: +61 2 4921 5000
Fax: +61 2 4921 5759
Email: scholarships@newcastle.edu.au