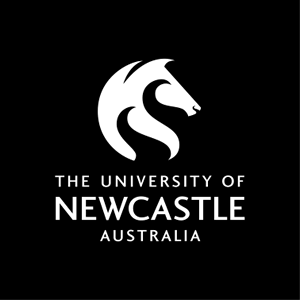 Faculty of Engineering and Built Environment TAFE Transition Scholarship
Closing date
31 January 2017
Scholarship details
---
Establishment
The Faculty of Engineering and Built Environment TAFE Transition Scholarship has been established to encourage and support students who are making the transition from a TAFE program into a degree in Architecture, Computer Science, Construction Management, Engineering, or Industrial Design.
---
Eligibility
To be eligible to apply for this scholarship you must meet the following criteria:
Be commencing in an undergraduate program within the Faculty of Engineering and Built Environment, University of Newcastle.
Must have completed a TAFE qualification of Certificate III or above in a relevant area and within the last 5 years.
Have a minimum ATAR of 85, with bonus points NOT included.
Must not have commenced or completed a prior undergraduate degree program.
Be enrolled full-time (minimum 30 units).
Be an Australian Citizen or Permanent Resident.
---
Required Documentation
If documentation is not provided your application will not be processed. Please have all required documents available for upload as PDF, DOC, DOCX, JPEG, or JPG files prior to completing the online application process.
Verified copies of academic transcripts for studies undertaken at TAFE in the year prior to commencing University, indicating the qualifications awarded.
---
Benefit
These scholarships provide a total financial benefit of $1000 payable as a lump sum following Semester 1 census date in the year of award.
---
Selection
Applicants for the Scholarship must complete and submit the relevant scholarship application online within the application dates to be considered.
Successful scholars will be determined on the basis of their equivalent ATAR rank from the TAFE qualification and the highest ranked students in each Faculty of Engineering and Built Environment undergraduate degree program will be awarded.
Scholars receiving this scholarship remain eligible for the Faculty of Engineering and Built Environment Women in Engineering, Aboriginal and Torres Strait Islander (ATSI) and High Performing Student Program Scholarships. Students in receipt of this scholarship will not be eligible for any other Faculty funded commencing scholarships.
---
Faculty
Faculty of Engineering and Built Environment
---
Contact Details
SCHOLARSHIPS OFFICER
Student Services Centre
University of Newcastle
University Drive
CALLAGHAN NSW 2308
Phone: +61 2 4921 5000
Fax: +61 2 4921 5759
Email: scholarships@newcastle.edu.au