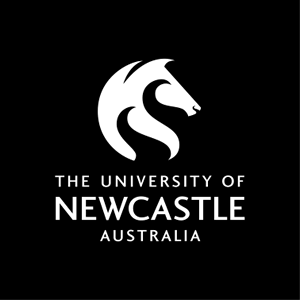 Juris Doctor (JD) Scholarship
Closing date
13 August 2017
Scholarship details
---
Establishment
This scholarship was established to provide assistance with the coursework costs of the Juris Doctor program with Newcastle Law School.
Applicable to: International Students, Domestic Students, Law, Postgraduate, financially disadvantaged, Masters Coursework, High Achievers.
---
Eligibility
To be eligible to apply for this scholarship you must meet the following criteria:
Have received an offer and be enrolled in the Juris Doctor program in the Faculty of Business and Law.
Be an international or domestic student.
Be enrolled full-time (minimum 30 units).
Optional: provide evidence of financial need (such as a centrelink income statement) if this applies to you. Refer to selection details for more information.
---
Required Documentation
If documentation is not provided your application will not be processed. Please have all required documents available for upload as PDF, DOC, DOCX, JPEG, or JPG files prior to completing the online application process.
For students who have qualifications not obtained with UON, your academic transcripts for prior study.
A current Centrelink Income Statement or notice of eligibility for assistance, a centrelink Low Income Health Care Card, or a Financial Hardship Statement.
Optional: any documents supporting your claims, such as your CV, evidence of achievements, centrelink income statement, health care card. Please limit to just a few documents which support relevant eligibility criteria only.
---
Benefit
The scholarship provides a benefit of $2000 paid in two instalments of $1000 following your first and second semester census dates.
---
Selection
Applicants for the scholarship must complete and submit the relevant scholarship application form online by the due date.
Selection of the scholar will be assessed on the basis of supporting documentation and academic merit.
These two scholarships are specifically for students who participate in the mid-year intake for the JD program, one to a Domestic student and one to an International student. A further 4 JD scholarships will be offered in January for students who commence in February. Mid-year entry students who miss out on this scholarship round are welcome to apply for the next one.
---
Faculty
---
Contact Details
SCHOLARSHIPS OFFICER
Student Services Centre
University of Newcastle
University Drive
CALLAGHAN NSW 2308
Phone: +61 2 4921 5000
Fax: +61 2 4921 5759
Email: scholarships@newcastle.edu.au