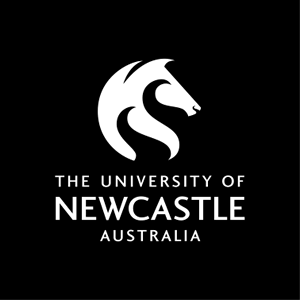 Faculty of Business and Law Undergraduate Scholarship for Continuing Students
Closing date
05 March 2017
Scholarship details
---
Establishment
This scholarship was established by the Faculty of Business and Law to support and encourage continuing students enrolling full-time in an undergraduate degree in the Faculty of Business and Law.
Applicable to: High Achievers, Commerce, Laws, Innovation, Entrepreneurship, Business, Continuing.
---
Eligibility
To be eligible to apply for this scholarship you must meet the following criteria:
Be enrolled in the degree of Bachelor of Business, Bachelor of Commerce, or Bachelor of Laws/Combined
Be enrolled full-time (minimum 30 units).
Have completed 80 units of current program or more.
---
Required Documentation
If documentation is not provided your application will not be processed. Please have all required documents available for upload as PDF, DOC, DOCX, JPEG, or JPG files prior to completing the online application process.
---
Benefit
Five (5) scholarships will be offered. The scholarship provides a benefit of $1,500 to be paid in a lump sum after the census date.
---
Selection
Applicants must complete and submit the relevant scholarship application form by the due date. The scholarship will be awarded on the basis of academic merit, namely, Grade Point Average (GPA) of results in their current program.
---
Faculty
---
Contact Details
SCHOLARSHIPS OFFICER
Student Services Centre
University of Newcastle
University Drive
CALLAGHAN NSW 2308
Phone: +61 2 4921 5000
Fax: +61 2 4921 5759
Email: scholarships@newcastle.edu.au