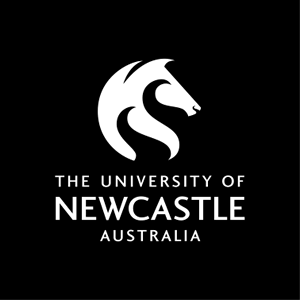 Course handbook
Description
This course looks at 'new' and 'old' media within a sociological framework. It considers a wide variety of media forms, practices and cultures, assessing their influence on human interactions and experiences. Key topics include: social media and smart phones; the videogame industry and gaming cultures; online communities and participatory media; new and old journalism and its democratic influences and social functions; political communication and its consequences; advertising and the designing of desire; and popular narratives in TV and cinema and their social influences. This course covers central material in the sociological understanding of media texts. It helps students understand power relationships in society and the social construction of culture. It answers sociological questions such as: Does the new media democratize electronic communication? Do the media influence our actions? What are the positive and negative social consequences of new media technologies? Do the media reinforce social stereotypes?
---
Availability
Not currently offered.
This Course was last offered in Semester 1 - 2016.
---
Learning outcomes
On successful completion of the course students will be able to:
1. An understanding of a sociological and cultural studies approach to media and society.
2. The ability to analyse a piece of popular media within the frameworks offered within sociology and cultural studies.
3. The ability to deal critically with social analyses of popular media.
4. Professional skills in writing an academic essay, in reading critically and in doing research.
5. Professional skills in writing a presentation and delivering it to peers.
---
Content
Does the media support dominant interests in society?
Does the media reinforce gender inequalities?
Does the new media democratize electronic communication?
Recognition of the key methodological approaches of media analysis within sociology and cultural studies.
What is meant by claims that the media today embodies various aspects of postmodern culture?
Analysis of a wide variety of media forms.
---
Requisite
This course replaces SOCA3081. If you have successfully completed SOCA3081 you cannot enrol in this course.
---
Assumed knowledge
40 units of study at 1000 level
---
Assessment items
Essay: Essay 1
Essay: Essay 2
Presentation: Group Presentation