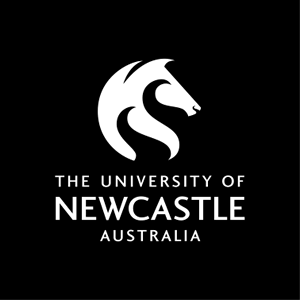 Course handbook
Description
Provides an introduction to the discipline of Web Engineering. This course aims to introduce the methods and techniques used in Web-based system development. In contrast to traditional Software Engineering efforts, Web Engineering methods and techniques must incorporate unique aspects of the problem domain such as: document oriented delivery, fine-grained lifecycles, user-centric development, client-server legacy system integration and diverse end user skill levels. This course draws upon previous programming and computing experience to develop practical web development and maintenance skills. This course is intended for students with knowledge of both Internet communication concepts and an introductory programming knowledge (Java & Javascript).
---
---
Learning outcomes
On successful completion of the course students will be able to:
1. Introduction to collaborative development methodologies.
2. Software design techniques for distributed heterogeneous computing environments.
3. Languages, components and techniques that support web based application development.
4. Evolutionary development techniques and effort estimation.
5. Web Engineering lifecycle and fine grained software evolution.
6. Developing software tools for the non-expert.
7. Group development of Web-based software
---
Content
1.  Design methodologies to support web-based software systems
2.  Development and maintenance models for web-based software systems
3.  Server side programming and web application frameworks
4.  System security for web-based software systems
5.  Techniques to support mobile devices
---
Assumed knowledge
SENG6110 and COMP6050.
---
Assessment items
Project: Projects
Formal Examination: Examination: Formal *
Written Assignment: Essays / Written Assignments
* This assessment has a compulsory requirement.
---
Compulsory Requirements
In order to pass this course, each student must complete ALL of the following compulsory requirements:
Course Assessment Requirements:
Formal Examination: Minimum Grade / Mark Requirement - Students must obtain a specified minimum grade / mark in this assessment item to pass the course. - Students must obtain >=40% in the final exam to pass the course.
---
Contact hours
Callaghan
Computer Lab
Face to Face On Campus 2 hour(s) per Week for Full Term
Lecture
Face to Face On Campus 2 hour(s) per Week for Full Term