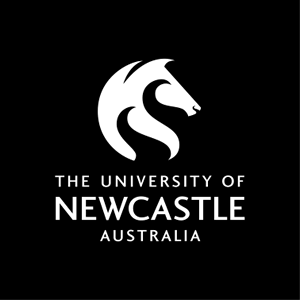 Course handbook
Description
Introduces students to areas, themes or problems in philosophy in a manner designed to provide them with a basic grasp of the nature and scope of the discipline.
---
---
Learning outcomes
On successful completion of the course students will be able to:
1. Demonstrate a familiarity with, and knowledge of, the main issues addressed and approaches taken by philosophers
2. Apply critical skills to deal with philosophical issues and employ these approaches in their assessment of their own culture and societal life, and in thinking about their own personal lives
3. Develop high level written and oral skills in analysing and presenting philosophical issues, and demonstrate these in their tutorial participation and written assignments.
4. Develop a capacity to appreciate the philosophical positions involved in how people approach ways of living and evaluating life situations, and express this in their tutorial participation and written assignments
---
Content
Specific content will vary from year to year, and typically covers two major philosophical areas, themes or problems.
The course may focus on one particular philosophy, for instance Plato, or it may survey several under a selected theme, such as freedom and responsibility, or under a selected problem, such as the nature of mind.
These will be chosen so as to complement those for PHIL1020 so that the two courses together provide a balanced coverage of the core areas of the discipline:
moral and political philosophy;
the theory of knowledge (epistemology);
the nature of reality (metaphysics)
---
Assessment items
Essay: Essay 1
Essay: Essay 2
In Term Test: Take Home Examination
---
Contact hours
Callaghan
Lecture
Face to Face On Campus 2 hour(s) per Week for 12 Weeks
Callaghan
Lecture
Face to Face On Campus 2 hour(s) per Week for 12 Weeks
On-Line from Callaghan
Lecture
Online 2 hour(s) per Week for 12 Weeks