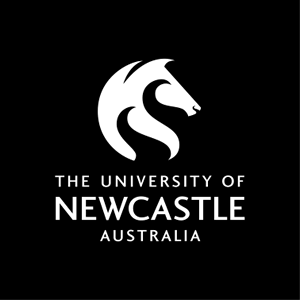 Course handbook
Description
This course allows students to broaden their understanding and knowledge of the neonate requiring additional health support and treatment. Care may be in an obstetric unit, special care nursery or level 2 section in an intensive care setting. The role of the nurse in assisting the neonate to optimal health is explored, within the context of family centred care.
Opportunity to establish individual learning needs specific to each student's clinical context is given. Students are required to respond to clinical scenarios through critical analysis and reflection. It is expected that course participants will have some experience with neonates and have access to a special care or level 2 nursery.
---
Availability
Not currently offered.
This Course was last offered in Trimester 1 - 2017.
---
Learning outcomes
On successful completion of the course students will be able to:
1. Assess a newborn in need of further care and support and implement appropriate treatment.
2. Reflect on practice and identify evidence based options for modifications to practice as necessary
3. Analyse, synthesise and critical evaluate a range of literature, particularly research based literature, relating to the care of a neonate in need of further care and support
4. Investigate and analyse the importance of developmental and family centred care in the special care nursery.
---
Content
The needs of the neonate requiring additional health support and treatment are explored in the context of the family. Problem based learning principles are applied to clinical scenarios in special care circumstances to allow the nurse to explore;
Module 1:      Transition to extrauterine life
Module 2:    Assessment and management
Module 3:     Professional nursing practice in Special Care Nursery
---
Requisite
This course is only available to students enrolled in the Master Applied Management (Nursing), Master of Nursing (Advanced Practice), Master of Nursing (Nurse Practicioner),Master of Midwifery Studies, GD Midwifery, or Master of Pharmacy.
---
Assumed knowledge
Foundations of nursing knowledge, nursing theory legal and ethical issues, fundamentals of research, human bioscience, psychology and sociology as related to practice. Principles of investigative approaches in nursing, concepts and theories relevant to practice, contemporary nursing issues. Academic reading and writing skills, ability to access and evaluate information from a variety of sources, skills in critical analysis, critical judgement, synthesis and evaluation. Ability to conceptualise practice. Demonstrated ANCI competencies.
---
Assessment items
Online Learning Activity: Blog Activities (3)
Literature Review: Written assignment 1
Case Study / Problem Based Learning: Written assignment 2