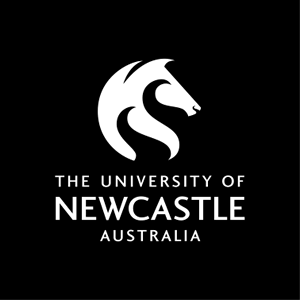 Course handbook
Description
A study of the chemical and physical composition of foods, interactions between and alterations within food components. Special attention will be given to functional, novel and genetically modified foods. There will also be a study of the principles of microbiology as they pertain to foods.
---
---
Learning outcomes
On successful completion of the course students will be able to:
1. Apply prior knowledge of food science to special foods and food technology.
2. Appreciate the regulatory and scientific frameworks that control functional foods, novel foods, GMOs.
3. Demonstrate a practical and theoretical understanding of microbiology as it relates to foods, food spoilage and food preservation and be able to relate this to food poisoning/intoxication.
4. Explore the legal framework in the food supply
---
Content
Food processing
Food systems
Functional foods and GMOs
Food regulation and product labelling
Food microbiology
Food safety
---
Requisite
This course is only available to students enrolled in the B Nutrition and Dietetics (Honours) or B Teaching (Secondary) / B Technology, or Bachelor of Teaching (Technology) (Honours) programs. Pre-requisite : Must have successfully completed HLSC1220.
---
Assessment items
Quiz: Class quiz
Tutorial / Laboratory Exercises: Laboratory assignments (2)
Formal Examination: Formal exam
---
Contact hours
Callaghan
Laboratory
Face to Face On Campus 3 hour(s) per Week for 2 Weeks
Lecture
Face to Face On Campus 2 hour(s) per Week for Full Term
Self-Directed Learning
Self-Directed 2 hour(s) per Week for Full Term
Self Directed Learning via Blackboard and course work book