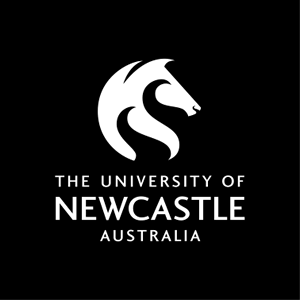 Course handbook
Description
This course provides students with the opportunity for a high level of experience in an ensemble from the university's ensemble program in order to help prepare for future work experiences. Students will participate in a university ensemble and research an aspect of ensembles related to their area of interest.
---
Availability
Not currently offered.
This Course was last offered in Semester 2 - 2015.
---
Learning outcomes
On successful completion of the course students will be able to:
1. The ability to contribute to an ensemble through an advanced level of performance, composition, arrangement and/or production.
2. Professional behaviour and commitment to ensemble performance including teamwork and responsibility for the overall progress of the group.
3. Advanced understanding of precise stylistic details, instrumental characteristics and musical responsiveness to sound to enable a musically unified performance.
4. The ability to lead rehearsals when required, and communicate musical ideas articulately to the other members of the group.
5. The ability to conduct research and gather information of relevance to performing in a given style or genre and discuss artistic concepts confidently.
---
Content
Rehearsals and performances: weekly rehearsals of repertoire suitable for the type of ensemble (average 2hrs/week)
Seminar class ( equivalent 1hour/week)
---
Assumed knowledge
Audition may be required for some ensembles
---
Assessment items
Project: Ensemble Research Project - Essay & Seminar
Performance: Ensemble Performance Contribution