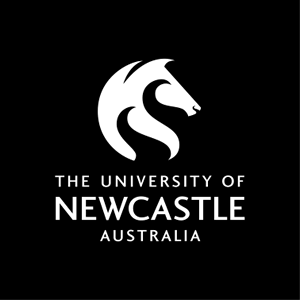 Course handbook
Description
This course investigates the editing of musical material in the digital domain. Using specialised computer software, students will acquire technical aptitude as they creatively edit (and arrange) music media files (such as audio) in an intelligent and artistic manner. These skills can be used to enhance existing musical material as well as to assist in the production of new creative works.
---
---
Learning outcomes
On successful completion of the course students will be able to:
1. Demonstrate a high level of competency using digital editing software
2. Be familiar with configuring digital editing software (and associated hardware devices)
3. Demonstrate an understanding of various digital editing practices (including importing, conversion and exporting)
4. Attain an advanced understanding of the function and characteristics of various of digital media file formats
5. Demonstrate creative digital editing skills (which may include digital audio, video and/or MIDI material)
6. Effectively synchronise and arrange digital media files in an effective and creative manner
7. Comprehend the application of music digital editing as applicable to "real world" applications
---
Content
Topics covered may include (but are not limited to):
Media file formats
Importing and exporting files
File format conversion
Compression techniques
File management and logistics issues
Editing techniques (cuts, splits, crossfades, etc)
Digital theory
Rhythmic issues
Pitch correction
Multitrack techniques
Digital mixdown techniques
Synchronisation between digital media files
Topics may be added/removed to keep abreast of the latest technological advancements.
---
Assumed knowledge
<ul> <li> It is assumed that the student will possess the skills to effectively operate a computer at an elementary level</li> <li> It is assumed that the student will possess a certain level of aural and creative ability (as pertaining to the field of music)</li> <li> The ability to read music notation or play a musical instrument is not a requirement of this course</li></ul>
---
Assessment items
Practical Demonstration: Assignment 1: Practical Task (technical and creative) using music digital editing software
Practical Demonstration: Assignment 2: Practical Task (technical and creative) using music digital editing software
Practical Demonstration: Assignment 3: Practical Task (technical and creative) using music digital editing software
---
Contact hours
Newcastle City Precinct
Lecture
Face to Face On Campus 1 hour(s) per Week for Full Term
Tutorial
Face to Face On Campus 1 hour(s) per Week for Full Term