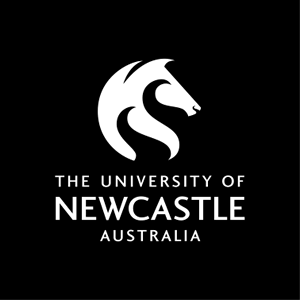 Course handbook
Description
This course introduces students to the techniques required for the performance and creation of twentieth century art music. Students will be involved in workshops and performance situations where they can learn stylistic and technical aspects of 20th century art music genres including, but not limited to: impressionism, neoclassicism, serialism, indeterminism, experimentalism, minimalism, the avant garde, and electroacoustic music.
---
Availability
Not currently offered.
This Course was last offered in Semester 2 - 2014.
---
Learning outcomes
On successful completion of the course students will be able to:
1. Recognise stylistic qualities of various works from the 20th century repertoire
2. Develop an understanding of the breadth and diversity of 20th century repertoire
3. Demonstrate an understanding of tone production, articulation, texture and rhythmic accuracy in the performance of 20th century music
4. Analyse scores and recordings from the twentieth century repertoire
5. Communicate their understanding of 20th century art music
---
Content
Classes will involve lectures, discussions, performances, analysis, listening and score based exercises.
---
Assumed knowledge
Students undertaking this course should be proficient in reading music notation.
---
Assessment items
In Term Test: Listening Test - Mid-semester
Formal Examination: Listening Test - End of Semester
Written Assignment: Essays/Written Assignments