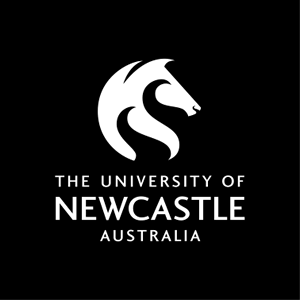 Course handbook
Description
Develops an understanding of the theoretical concepts and basic skills underlying effective interventions. Modules cover; change during the life cycle; change without expert help; stages of change; motivational interviewing; brief interventions; compliance therapy; relapse prevention and Health Behaviour change with cancer and chronic pain patients.
Motivating Health Behaviour Change is a skills-based course. Skills-based courses prove a knowledge and skills-base for assessment and intervention with people with AOD problems in various settings.
Students who've completed MEDI6140-Clinical Approaches to D/A Problems I are not able to enroll in this course.
---
---
Learning outcomes
On successful completion of the course students will be able to:
1. Describe reasons for modest optimism regarding the role of expert help
2. Identify a client's stage of change
3. Demonstrate motivational interviewing or compliance therapy strategies
4. Describe research evidence concerning the effectiveness of motivational interviewing
5. Describe compliance therapy strategies
6. Describe brief intervention approaches
7. Describe relapse prevention strategies
---
Content
Change during the life cycle
Change without expert help
Stages of change
Motivational interviewing
Compliance therapy
Brief interventions
Relapse prevention
Health behaviour change with cancer and chronic pain patients
---
Assumed knowledge
Students must work in an employment setting (either voluntarily or paid) which allows approximately 7 days of clinical work with clients who report alcohol or other drug use. Mentoring will be required. (Please note that this is not a placement and that appropriate work settings also include accident and emergency, ward, community nursing and mental health services.)
---
Assessment items
Online Learning Activity: Discussion board.
Written Assignment: Critique and DVD/audio demonstration
Written Assignment: Skills demonstration DVD/audio recording and critique
---
Contact hours
WebLearn GradSchool
Online Activity
Online 2 hour(s) per Week for Full Term
Self-Directed Learning
Self-Directed 6 hour(s) per Week for Full Term