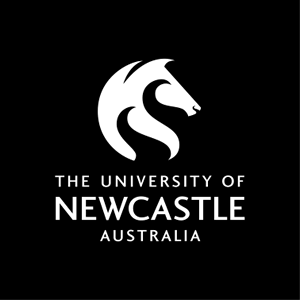 Course handbook
Description
This course is designed to provide students with the necessary knowledge and skills relating to practice in family work. Practitioners in this sector work with families with complex issues and with varying degrees of intensity and duration. This Course will provide skills development for practitioners working in a non-therapeutic context where counselling is not necessarily the only or even main strategy used to support families. It is anticipated that the students enrolling in this course will have some experience working in the health, welfare or education sectors.
---
Availability
Not currently offered.
This Course was last offered in Trimester 1 - 2017.
---
Learning outcomes
On successful completion of the course students will be able to:
1. Apply embedded counselling skills when working with family members
2. Apply strategies to support change in families
3. Use strategies of self-assessment, reflection and supervision to manage and develop effectiveness of this practice.
---
Content
Communication micro skills
Engaging and collaborating with families
Approaches and theories for change
Facilitating change in complex circumstances
Supporting families in crisis
Legal and ethical context of counselling families
Clinical supervision and reflective practice
Collaborating with other professionals
---
Assumed knowledge
Undergraduate degree in relevant discipline or equivalent professional experience in the field.
---
Assessment items
Online Learning Activity: Online Activity
Practical Demonstration: Practical Demonstration
Essay: Essay
Quiz: Quiz