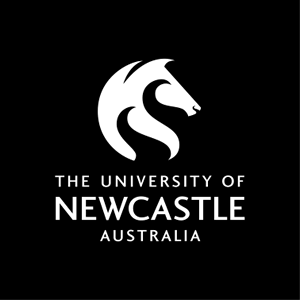 Course handbook
Description
Covers a wide range of issues: regulation and legislation relevant to pharmaceuticals; the pharmaceutical industry; affordability and equity of access to therapeutic drugs; the assessment of the cost-effectiveness of drugs; and the incorporation of these elements into national drug policies.
---
---
Learning outcomes
On successful completion of the course students will be able to:
1. An understanding of the basic elements of legislation governing the production or importation of pharmaceutical products.
2. An understanding of the minimum requirements for legislation and regulation to ensure the quality of pharmaceutical products.
3. An understanding of the basic elements of drug evaluation to ensure an adequate balance between efficacy, safety and quality of pharmaceutical products.
4. An understanding of the pharmaceutical industry, and its place in modern societies.
5. An understanding of the basic elements of pharmacoeconomic analysis.
6. And understanding of how all of these elements are incorporated in comprehensive national medicinal drug policies.
7. The ability to perform rapid drug evaluations, and a critical appraisal of published pharmacoeconomic analyses.
---
Content
Module 1: Drug Policy I: Drug Regulation and Legislation
Module 2: Drug Policy II: Access, Pharmaceutical Industry and Quality Use of Medicines
Module 3: Introduction to Pharmacoeconomics
Module 4: Measurement and Incorporation of Costs in Pharmacoeconomic Analysis
Module 5: Health Related Quality of Life
Module 6: Use of Economic Modelling in Pharmacoeconomic Analysis
Module 7: Use of Pharmacoeconomic Analysis in Decision-Making and Pricing: Price Setting
---
Assessment items
Written Assignment: Essays / Written Assignments
---
Contact hours
WebLearn GradSchool
Online Activity
Online 2 hour(s) per Week for Full Term
Contact hours are an indication only. Blackboard Discussion and Email discussion as required.