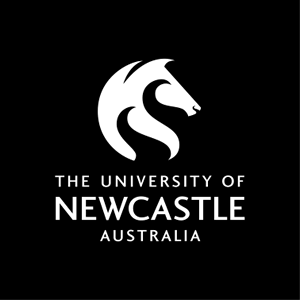 Course handbook
Description
Provides students with core training in appropriate methods for pharmacoepidemiology. The role of post-marketing drug surveillance and voluntary drug reporting systems are examined. Study methodologies explored in this course include cohort studies, case control studies, and meta-analysis of observational studies.
---
---
Learning outcomes
On successful completion of the course students will be able to:
1. An appreciation of the importance of systematic evaluation of drug effects following licensing.
2. The strengths and weaknesses of voluntary report systems for detecting and evaluating adverse drug effects.
3. The strengths and limitations of controlled observational designs in quantifying drug effects.
4. The role of systematic review and meta-analysis in making an overview of pharmacoepidemiological studies.
5. The capacity to perform critical appraisals of published observational studies and systematic reviews.
---
Content
The role of postmarketing drug evaluation; Voluntary reporting systems; Case control studies; Cohort studies; Automated data-bases; Systematic reviews and meta-analysis.
---
Assumed knowledge
Students are required to have a background in Epidemiology and Biostatistics.
---
Assessment items
In Term Test: Written exam
Written Assignment: Clinical Case Review Assignment
Written Assignment: Dispensing/Practical assessments
Written Assignment: Calculations assessment
---
Contact hours
WebLearn GradSchool
Online Activity
Online 2 hour(s) per Week for Full Term
Contact hours are an indication only. Blackboard Discussion and Email Discussion as Required