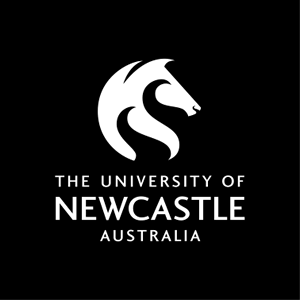 Course handbook
Description
This course introduces candidates to quality improvement tools and techniques that will enhance the safety and quality of health care services. It describes the historical development of Quality Improvement and the introduction of Quality improvement programs as a multidisciplinary approach in the health field, introduces basic methods of data presentation and presents various examples of Quality Improvement techniques.
---
Availability
Not currently offered.
This Course was last offered in Semester 2 - 2016.
---
Learning outcomes
On successful completion of the course students will be able to:
1. Discuss the key principles of quality (for example, the importance of a customer focus, the perception of the work environment as a system, a scientific approach based on data, teamwork, leadership, and continuous improvement).
2. Describe and implement a model for improving care processes.
3. Recognise the importance of defining, analysing and improving processes in health care, describe quality improvement tools and techniques commonly used in the health care setting and determine their appropriate applications.
---
Content
Course content includes learning modules covering:
Introducing quality improvement in health care
Assessing and measuring quality
Techniques and tools for measuring quality
---
Requisite
This course is only available to students enrolled in the Master of Clinical Medicine (Leadership and Management) program.
---
Assessment items
Written Assignment: Written Assignment
Written Assignment: Written Assignment (x2)
Online Learning Activity: Written Assignment Blogs x 3
Project: Research project