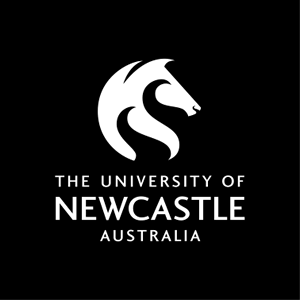 Course handbook
Description
This course will cover the broad picture of the delivery of health care in Australia from the international, federal, state, local area and hospital perspectives. The course aims to provide candidates with the basic understanding of the Australian health care system to enable them to develop management and leadership skills appropriate to their level of service delivery. Particular emphasis will be paid to the economics and governance of the health care system.
International and offshore students will apply the learning outcomes to their country of origin.
---
Availability
Not currently offered.
This Course was last offered in Semester 1 - 2016.
---
Learning outcomes
On successful completion of the course students will be able to:
1. Discuss and critique Australia's position on health performance from an international perspective.
2. Interpret drivers of reform and compare governance and accountability frameworks from a local, national and international perspective
3. Analyse systems for financing health and explain performance measures
4. Relate to emerging e/m technology and illustrate application in the clinical setting
---
Content
This course uses e-learning strategies to study the organisation and infrastructure of the Australian Health system with respect to health care delivery. The Australian health system will first be put into an international perspective before being considered at National, State and Local levels with respect to funding, health statistics, work force considerations, quality and safety and directions of health care in Australia with respect to particular disease and service areas.
International and offshore students will apply the learning outcomes to their country of origin.
Learning will be web-based. It will build upon the candidate's existing knowledge and use resources that will be added to the candidate's personal portfolio and act as a life long learning and information resource.
As part of this course, students will complete a required formative multisource feedback tool which will be completed by four hospital co-workers. The MSF will gather data regarding the student's current leadership and management skills from the perspective of their colleagues.
---
Requisite
This course is only available to students enrolled in the Master of Clinical Medicine (Leadership and Management) program.
---
Assessment items
Online Learning Activity: Written assignment Blogs (x3)
Presentation: Power Point/audio presentation
Written Assignment: Written essay/ field study and report