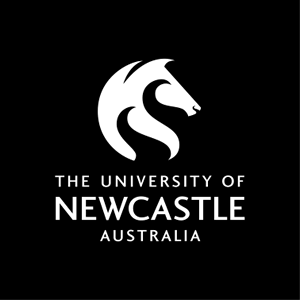 Course handbook
Description
This course covers the theory and practice of clinical teaching and assessment and staff appraisal in the workplace. It comprises components of Clinical Teaching on the Run and Workplace Based Assessment methods. Candidate's own continuing professional development strategies will be critically reviewed and clinical competence will be assessed using a variety of assessment tools as part of this course.
---
Availability
Not currently offered.
This Course was last offered in Semester 1 - 2016.
---
Learning outcomes
On successful completion of the course students will be able to:
1. Plan and undertake a multi-source (360?) assessment of one¿s own workplace performance
2. Reflect on the outcome of a 360? assessment to develop and implement a personal continuing professional development program (CPDP)
3. Plan and undertake workplace based assessment of junior staff using a variety of tools
4. Utilise the 4-Step approach to clinical skills teaching and apply it in the workplace
5. Improve teaching in the workplace by recognising opportunities in the clinical setting
6. Incorporate principles of teaching and learning into clinical activities
7. Demonstrate competence as a clinical teacher
8. Run group teaching sessions and group learning activities
9. Evaluate learning outcomes
10. Plan learning activities covering a clinical term
11. Identify develop strategies to overcome learning difficulties.
---
Content
The course is structured around six, 2-week learning modules:

Module 1: Assessment and Appraisal in the Workplace
Module 2: Clinical Teaching at the Bedside
Module 3: Teaching Clinical Skills
Module 4: Identifying Learning Difficulties
Module 5: Effective Group Teaching
Module 6: Planning Term Learning
---
Requisite
This course is only available to students enrolled in the Master of Clinical Medicine (Leadership and Management) program.
---
Assessment items
Written Assignment: Evidence-based tools for assessing clinical competency in the workplace Blogs (x3)
Portfolio: Continuing Professional Development (CPD) Portfolio
Written Assignment: Small group teaching and Blog (x3)
Written Assignment: Written assignment