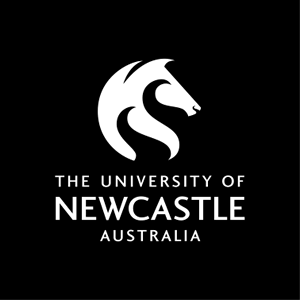 Course handbook
Description
Comprises two components, heat transfer, and energy systems. Part A of the course presents an elementary treatment of the principle of heat transfer in which students are introduced to the fundamentals of conduction, convection and radiation. Part B of the course provides an overview of the fuel technology, combustion, systems for energy conversion (e.g. engines, combustors), renewable energy sources, and environmental implications of energy systems. Part B also covers design aspects of energy systems from a heat transfer point of view.
---
---
Learning outcomes
On successful completion of the course students will be able to:
1. To provide an introduction to heat and energy system
2. To develop an understanding of physical processes (eg conduction, convection & radiation) associated with heat transfer
3. To introduce the concept of transient and multi-dimensional heat transfer, as well as phase changes
4. To establish, at an introductory level, an appreciation of fuel technology, power generation, combustion and environmental implications of energy systems.
---
Content
Part A:
One-dimensional steady conduction
Steady-state conduction in multiple dimensions
Unsteady state conduction
Principles of convection
Natural and forced convection systems
Boiling and condensation
Radiation heat transfer
Heat exchangers analysis and design
PART (B):
Characteristics of the gaseous, liquid and solid fuels
Flames
Fires and explosions
Power generation systems such as, gas-fired furnaces, premixed-charged engines, oil-fired furnaces, gas-turbines, direct injection engines, fixed-bed combustors, pulverised fuel combustors, and fluidised bed combustors
Renewable energy sources
Energy and environment
Thermal design of energy systems
---
Assumed knowledge
GENG1803
---
Assessment items
Written Assignment: Assignments 1, 2 & 4
Project: Assignment 3
Formal Examination: Formal Examination
---
Contact hours
Callaghan
Lecture
Face to Face On Campus 3 hour(s) per Week for Full Term
Tutorial
Face to Face On Campus 1 hour(s) per Week for Full Term
Review tutorials will be held when required.