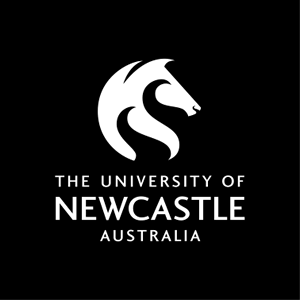 Course handbook
Description
The complete sequencing of the three plant genomes has opened up a new era of plant cell and molecular biology. The course provides an overview of the dynamics of plant cell organisation and current understanding of subcellular structure and function at the molecular level. Plant cell and molecular biology is particularly concerned with cell signalling and the genomic regulation of cellular processes, growth and development, and plant-microbe interactions. Plant genetic engineering is an important tool for utilising genomic information for understanding plant processes and for practical application in plant improvement. Plant cells are totipotent, having the ability to produce an entire new plant, and it is this capacity which greatly facilitates genetic engineering in plants. Mechanisms and applications of plant genetic engineering, functional genomics and plant-microbe interactions are molecular topics that are the focus of this course, and are presented using a thematic approach.
---
---
Learning outcomes
On successful completion of the course students will be able to:
1. An understanding of the dynamics of plant cell structure and function;
2. An understanding of the genomic regulation of plant cellular processes, growth and development, and plant-microbe interactions;
3. The capacity to apply molecular knowledge to plant cell function and and plant biotechnology;
4. The ability to utilize genomic data bases in problem solving;
5. An understanding of the process of transgenesis and its application;
6. Developed of an understanding of the philosophy and practice of the scientific method;and
7. Development of an appreciation of relevant bioethics and biohazards.
---
Content
There are seven major topics.
Dynamics of plant cell organisation - endomembrane system and cytoskeleton
Cell signalling systems in plants
Plant/microbe interactions and plant defense mechanisms
Mechanisms of plant transformation for genetic engineering
Applications of plant genetic engineering
Functional genomics and gene identification strategies
Issues in bioethics and biohazards relevant to plant genetic engineering
---
Assumed knowledge
BIOL2010, BIOL2050
---
Assessment items
Quiz: On-line Quizzes
Presentation: Oral Presentation
Formal Examination: Exam
---
Contact hours
Callaghan
Lecture
Face to Face On Campus 3 hour(s) per Week for 8 Weeks
Seminar
Face to Face On Campus 3 hour(s) per Term
Seminar time is for student presentations.
Tutorial
Face to Face On Campus 2 hour(s) per Week for 8 Weeks