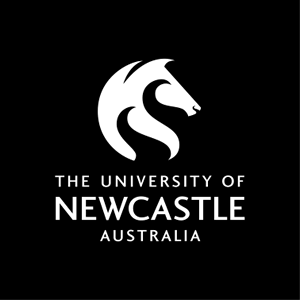 Course handbook
Description
Examines the nature and practice of Project Management in post-disaster situations. This is in the context of redevelopment of the Built Environment after a disastrous event. The course explores the traditional Project Management theories and practices as applied to the unique activities of rebuilding in the short, medium and long term periods after the occurrence of a disaster.
---
---
Learning outcomes
On successful completion of the course students will be able to:
1. Critically examine resource and stakeholder challenges and constraints typically encountered on post-disaster reconstruction projects.
2. Critically evaluate a range of project management strategies to address specific challenges, formulate project teams and deal with post-disaster reconstruction and pre-disaster assessment and planning.
3. Critically examine strategies to manage business continuity and transfer knowledge between stakeholders involved in disaster mitigation and reconstruction activities.
4. Critically examine the application of a variety of disaster management technologies in appropriate contexts.
---
Content
Project management: an overview of general theories.
The complex nature of project management in post-disaster environments
Strategic and tactical project management in post-disaster environments
Resourcing disaster response and reconstruction
Team working and managing temporary organisations
Stakeholder management
Supply chain risks
Supply chain management
Knowledge management and integration
Disaster management technologies
---
Assessment items
Project: Group Wiki
Report: Report - Project Management Plan
Report: Report - Continuity Plan
---
Contact hours
Callaghan and WebLearn GradSchool
Lecture
Face to Face On Campus 2 hour(s) per Week for Full Term
Distance Learners will engage online for 12 weeks.
Tutorial
Face to Face On Campus 1 hour(s) per Week for 10 Weeks