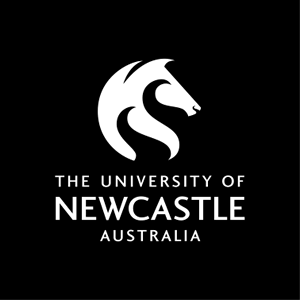 Course handbook
Description
This course examines the tender process and how construction projects are procured. Tendering principles and the process of procurement selection will be investigated by analysing the various strategies within both the public and private sectors using case study building and infrastructure projects.
---
Distance Education - Callaghan
---
Replacing course(s)
This course replaces the following course(s): ARBE2305. Students who have successfully completed ARBE2305 are not eligible to enrol in ARBE2309.
---
Learning outcomes
On successful completion of the course students will be able to:
1. Investigate the inception, development and implementation stages of the procurement process;
2. Investigate the tender process and supporting documentation;
3. Analyse and select an appropriate procurement method and standard form of contract to meet stakeholder requirements
4. Develop an appropriate risk management strategy
---
Content
Participants in the procurement process
Procurement methods
Tender Process
Tendering Methods
Public Sector Procurement
The application of BIM in the Procurement process
Public-Private Sector Partnerships
Risk Management
Best Practice Case studies
Critical Success Factors
---
Requisite
This course replaces ARBE2305. If you have successfully completed ARBE2305 you cannot enrol in this course.PL
---
Assessment items
Report: Written Professional Report 1
Report: Written Professional Report 2
---
Contact hours
Callaghan and Distance Education - Callaghan
Lecture
Face to Face On Campus 2 hour(s) per Week for Full Term
Tutorial
Face to Face On Campus 1 hour(s) per Week for 11 Weeks
Distance learning students will receive equivalent instruction through online or other distance education strategies.