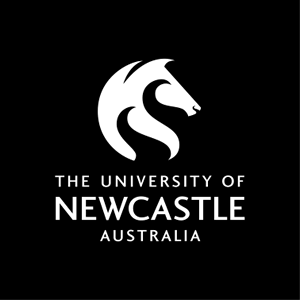 Course handbook
Description
This course deals with the specific nature of the visual as a form of representation and communication. This course provides an investigation of the theoretical frameworks that can be applied in studies of visual art and art history.
---
---
Learning outcomes
On successful completion of the course students will be able to:
1. Demonstrate an understanding of contemporary theories related to the perception and interpretation of visual images
2. Demonstrate skills in visual analysis
3. Demonstrate a critical awareness of sophistication of contemporary visualisation
---
Content
The following themes will be developed:
Connoisseurship and style
Aesthericism
Feminism, gender and the body
Iconology and icongraphy
Marxist and sociological perspectives
Semiotic analysis
The digital image
Deconstruction
Psychoanalysis and perception
Visual culture vs art history
---
Requisite
This course is only available to students who are active in Bachelor of Fine Art or Bachelor of Teaching (Secondary)/Bachelor of Fine Art or Bachelor of Teaching (Fine Art) (Honours) or Bachelor of Creative Industries programs.
---
Assumed knowledge
AART1100 and AART1110
---
Assessment items
Essay: Essay - Visual Image Analysis
Written Assignment: Visual Analysis - Slide Test
---
Contact hours
Callaghan
Lecture
Face to Face On Campus 1 hour(s) per Week for Full Term
Tutorial
Face to Face On Campus 1 hour(s) per Week for Full Term