Specialist Music
2NURFM is a community radio station and many of our presenters share their own collections on air.
There's classical, jazz, blues, country, folk, punk rock, and brass.
The Muster
8:00pm - 10:00pm Tuesday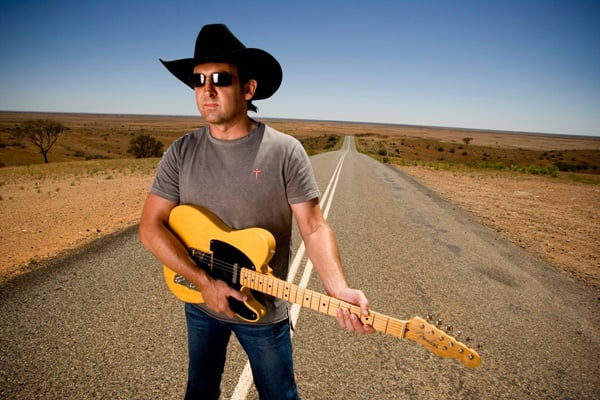 Dave Cochrane presents the latest in Hot Country from Nashville and Tamworth.
New releases, special guest DJs and country interviews are features of the show.
For requests and feedback, you can contact Dave.
---