2NURFM
---
Mother's Day
Click here to spoil Mum this year with a $300 gift voucher towards the Unique Jennifer Lopez collection by Endless. Thanks to Williams the Jewellers at The Junction.
---
The 2016/2017 Entertainment Book
Get Mum the perfect Mother's Day present this year & save her hundreds of dollars. The2016/2017 Entertainment book & digital membership is now available at https://www.entertainmentbook.com.au/orderbooks/40046g
---
2NURFM supports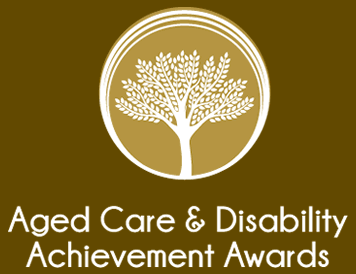 ---
The 2016 NRL Tipping Comp

---
Starting your day with Mark Rorke
Wake up to Mark Rorke on Breakfast.
Newcastle and the Hunter's favourite way to wake up. The best music, fun, the latest local and national news, up to the minute traffic and laughs.
Monday to Friday, 5:00am - 9:00am.
---
Morning Show with Todd Sergeant
With Todd Sergeant you can keep in touch with what's going on in the Hunter.
Local and federal political issues, chats with authors, visiting performers and promoting local talent, 2NURFM has it all.
You can also see videos of some of the interviews from the program.
Monday to Friday, 9:00am - Midday.
---
Drive home with Kev Kellaway

Kev Kellaway presents four hours of your easy listening favourites interspersed with local news, traffic updates, and chances to go in the draw for 2NURFM's restaurant of the month.
To help make a smooth ride home for everyone, you can contact Kev with traffic information and help keep the Hunter moving.
Monday to Friday, 4:00pm - 8:00pm.
---
2NURFM's Birthday Box
Is it your birthday? Then send us your details and you could win 2NURFM's Birthday Box, which is always full of goodies.
---
Where to find 2NURFM's studios and offices
---
---
Harvest of Hate
Harvest of Hate is 2NURFM's daily serial. For more information or to listen to Harvest of Hate click here.
---
On This Day
Kev Kellaway presents an overview of some of the events that occurred this day in history.
Listen to the latest edition.
2015 was a year with stories that made us smile, cry, lifted our hearts and made us tremble with anger. Click below to hear the stories that made the headlines in 2015.
January July
February August
March September
April October
May November
June December
Thanks to Newcastle Toyota all 2015 stock reduced – hurry for big savings.
---